here are some of the outfits i wore this week.
(this is my favorite cardigan, probably why you see it around here so often!)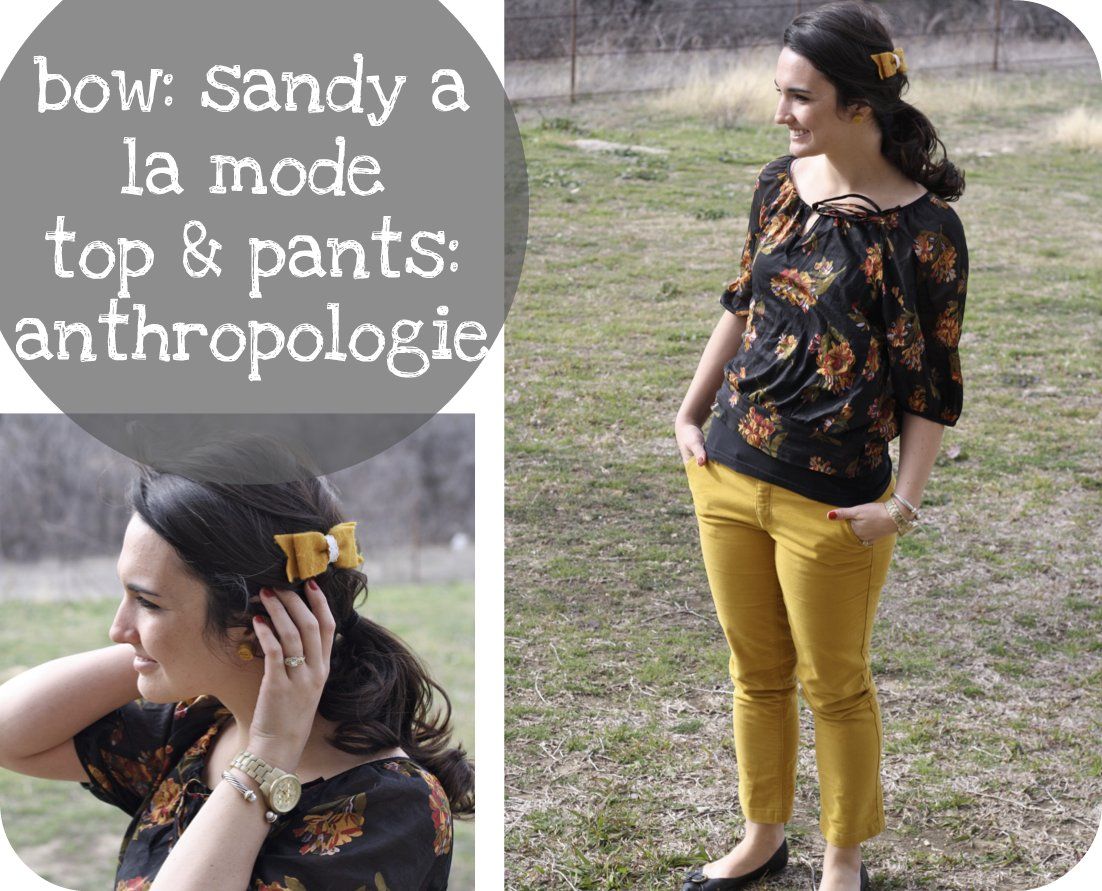 i LOVE this outfit. one of my favorites. most likely because i love the color mustard. ;)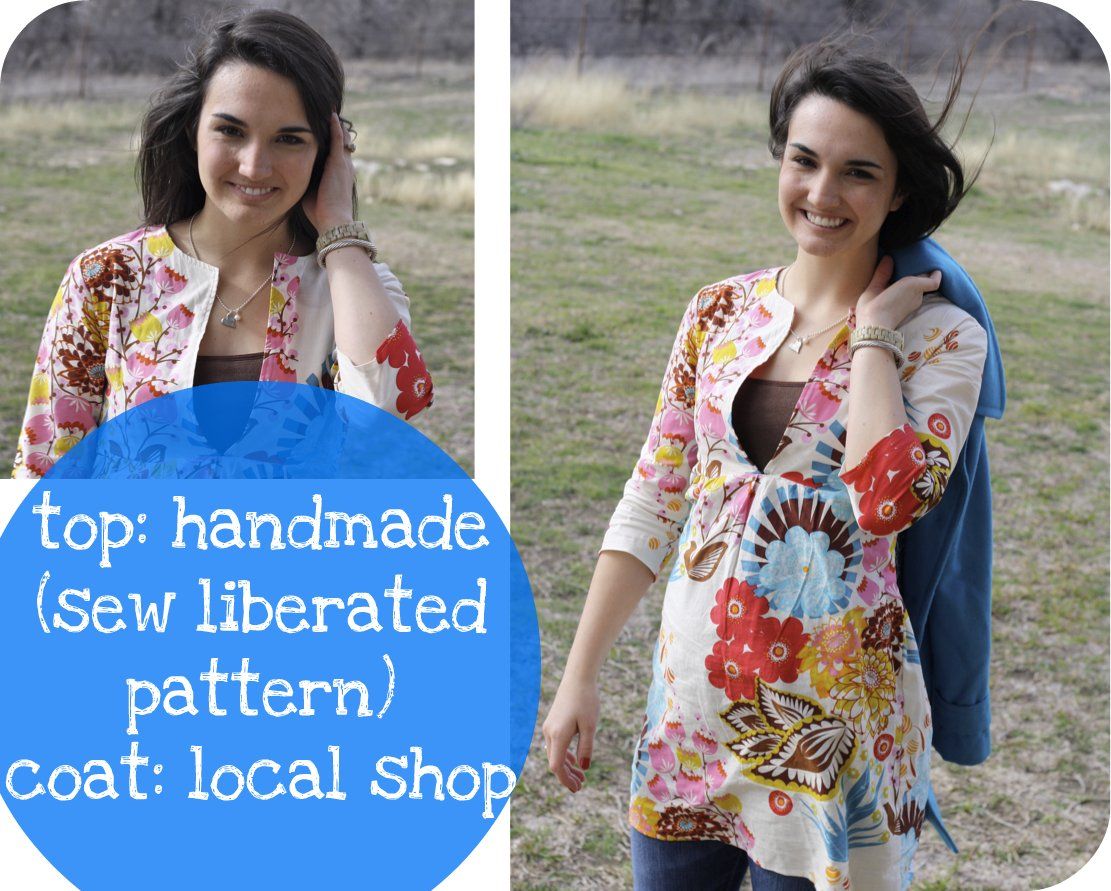 i am LOVING this tunic pattern. on this one, i went down a size and added ties to the back.
this is a fun outfit that would be easy to pop with a fun color!
how has YOUR week been?