If you and I were to go on a coffee date, I would probably talk your ear off.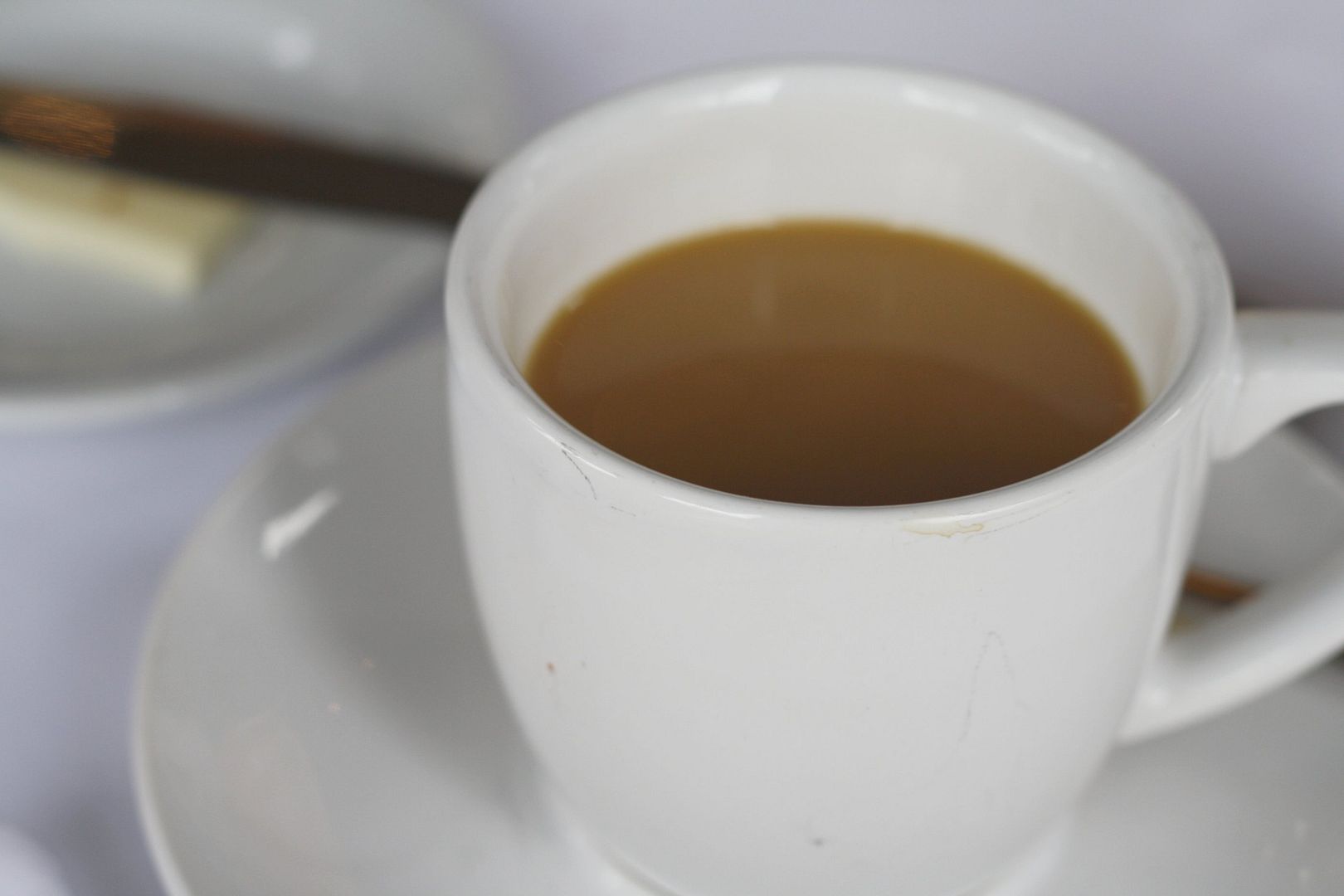 See, when I have cup of coffee in my hand, and a friend in front of me, my mind gets going so fast and, well, I ramble.
I would probably tell you about the fun time I had last weekend at the Shine Project Event in Dallas. I spent a lot of time chatting with
Sarah
, who I thoroughly enjoyed meeting. I'd also tell you that I sort of have a problem. You see, when I get around people I don't know, I clam up. David went with me to event (which in hindsight probably wasn't great for me....) and he helped "break the ice"... if you will. I'm just shy around folks I don't know.
And I really want to work on this.
Especially
since I'll be at the
Snap
conference in just a little over a month!

I would also tell you that eating a salad (and only a salad) for lunch is a great idea... in theory. However, it just isn't enough for me. No matter how big it is. I was starving by 4!! Gimme a cheeseburger, please!
If we were drinking coffee we would probably sit and chat about how much we both love Target (I mean, who doesn't love Target?) And I would confess to you that I snuck away one evening this week and had some me time trying on clothes and scrounging through the kitchen stuff. It was amazing!
Also, I like iced coffee. And could drink it 12 months out of the year. Yes. I. Could. (and do)
I would happily report to you that Nothing Bunt Cakes surprised us at work this week with... what do you know? Mini bunt cakes. Holy Moly these things are good.
If you & I were on a coffee date, I would probably tell you about the "paper bag" shorts pattern that I drafted this week. Oh, man are they cute. I promise, this picture doesn't do them justice. Working on tweaking a few things & writing up a DIY for all of you guys!
And lastly, I would tell you how excited I am that in exactly one week from tomorrow, David and I will be heading to Disney World with my family!!!!!!!!
What would you have to chat about if we were on a coffee date? (don't let me talk your ear off toooo much!)