Hi Friends!
Just wanted to let you know about a little
site
I created.
On my blog I try to post tons of inspirational DIYs & recipes and I love, love, LOVE that you guys use them for your own creations!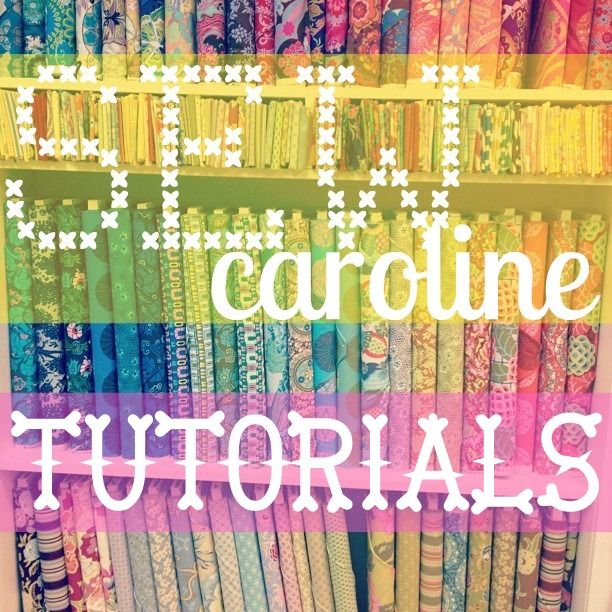 SO, I thought it would be fun to start a little forum where YOU can upload pictures of the creations you've made & show them off to other readers.
Head over
HERE
& start uploading today!
Be sure to include your blog address in the "description" part so we can find you!
I am hoping to put together some posts (possibly monthly) to highlight those of you who have created pretties using my tutorials!