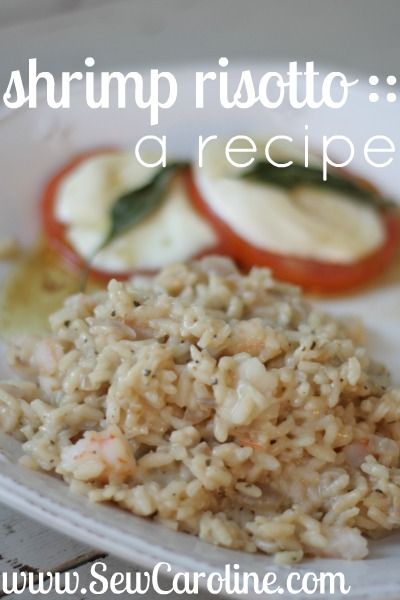 This yummy dish has become a usual in the Hulse household! Pair with a delish caprese salad and you won't be disappointed!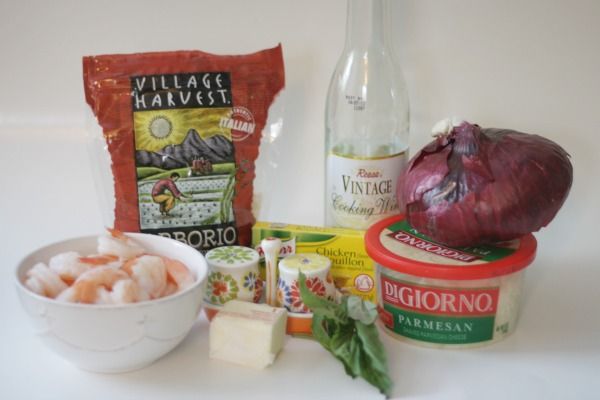 Ingredients ::
1 cup Arborio rice
1 1/2 cup shrimp, chopped
4 tbsps butter
1/2 cup parmesan cheese
1/2 red onion, chopped
1/2 cup dry white wine
fresh basil
3 1/2 cups chicken broth (chicken bouillon + water)
1/4 tsp salt
1/4 tsp pepper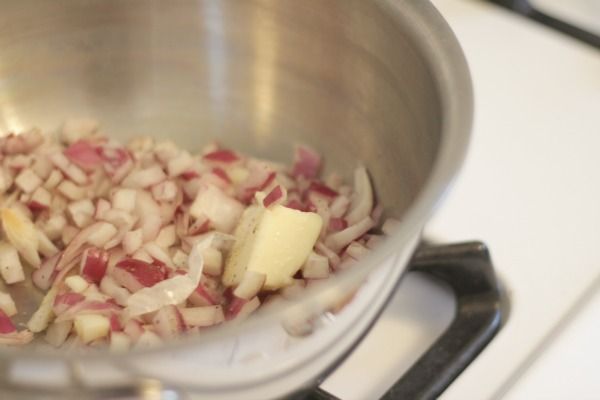 sauté the 2 tbsps of butter, salt, pepper, & onion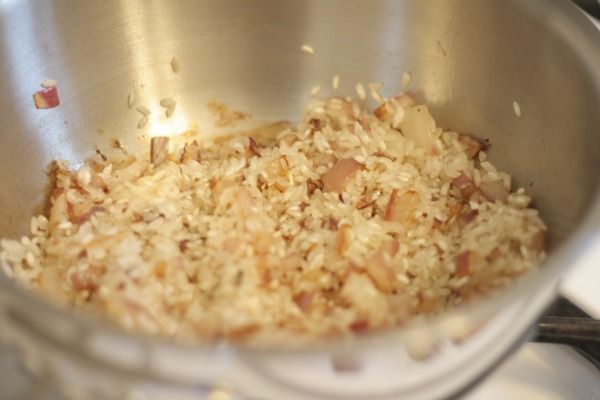 Add the rice and continue stirring. Add wine.
Continue stirring.
When the wine has soaked in, add HALF of the chicken broth.
Continue stirring.
Add the other half of the chicken broth.
Continue stirring.
Stir until the mixture is creamy.
Add the other 2 tablespoons of butter, a few pinches of chopped basil, parmesan cheese, and shrimp.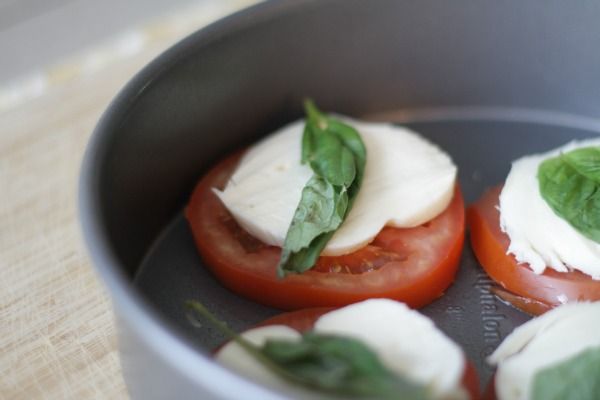 (
caprese :: slice of tomato, slice of fresh mozarella, basil sprig-- BROIL for >5 minutes. Top with 1 part balsamic vinegar + 1 part olive oil!
)
Bon Apetit!