yesterday morning I woke up to 1,000 GFC followers.
all I have to say about that is, THANK YOU!
SERIOUSLY.
I know numbers don't mean anything, but if anything it is a huge boost of confidence for me.
A lot of times I do a lot of comparing to others' blogs::
Her photos are better than mine.
She writes like really well. Way better than me.
Her style is like whoah.
You get it: comparison. UGH.
So thank you. By publicly following my blog you're giving me the confidence to push on and keep creating, writing, and photographing!
I know this is just a tiny little space in the whole of the Internet, but I love it and want to continue growing it!
SO, I don't do this often, but I am excited to giveaway one of my new clutches!
I just released *BRAND NEW* designs on Wednesday, and today you've got the chance to win one!
Also, for this weekend ONLY you can use the code 1000THANKS for 15% off your Sew Caroline purchase!
I just happen to be giving away my most favorite design!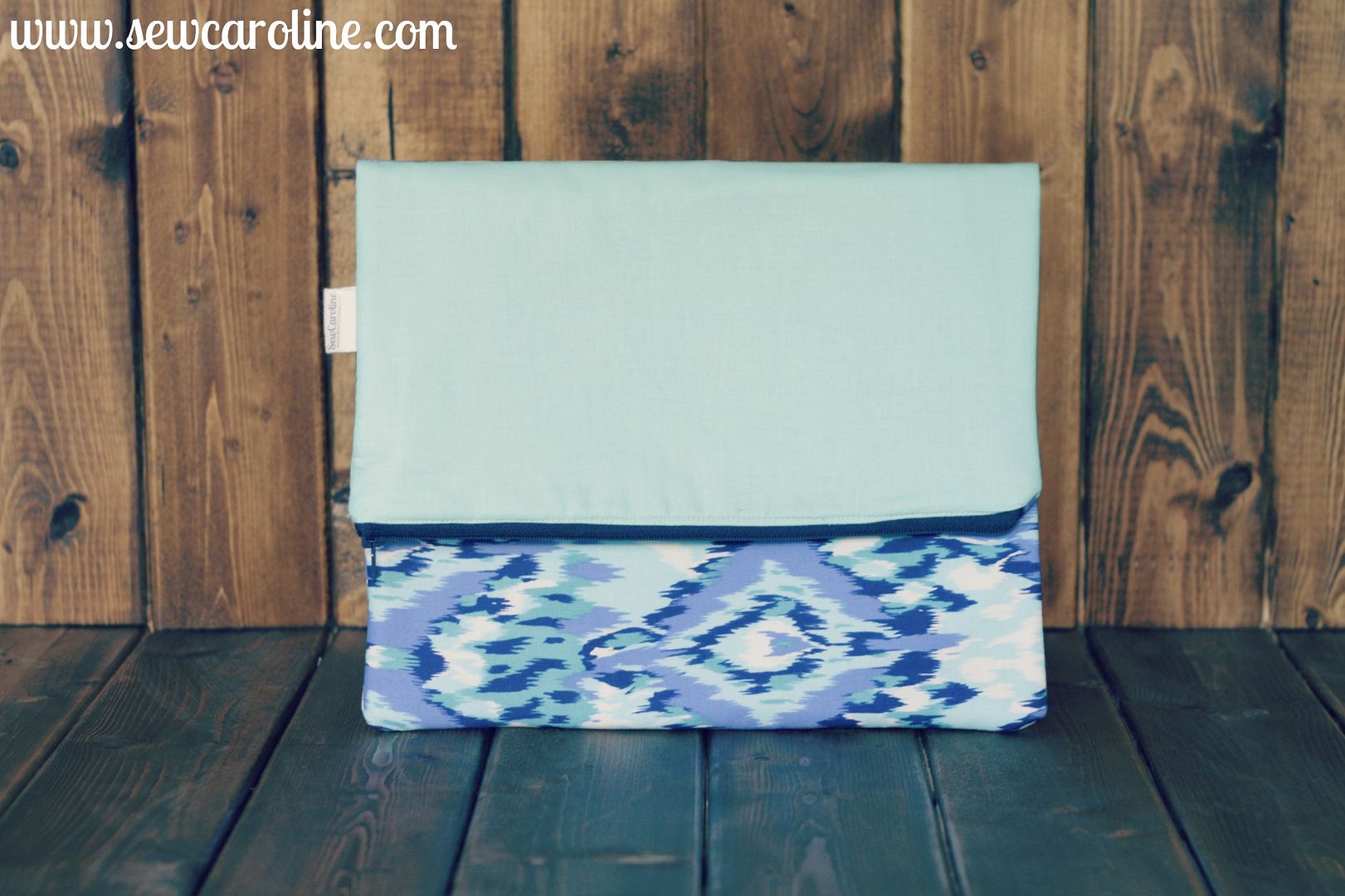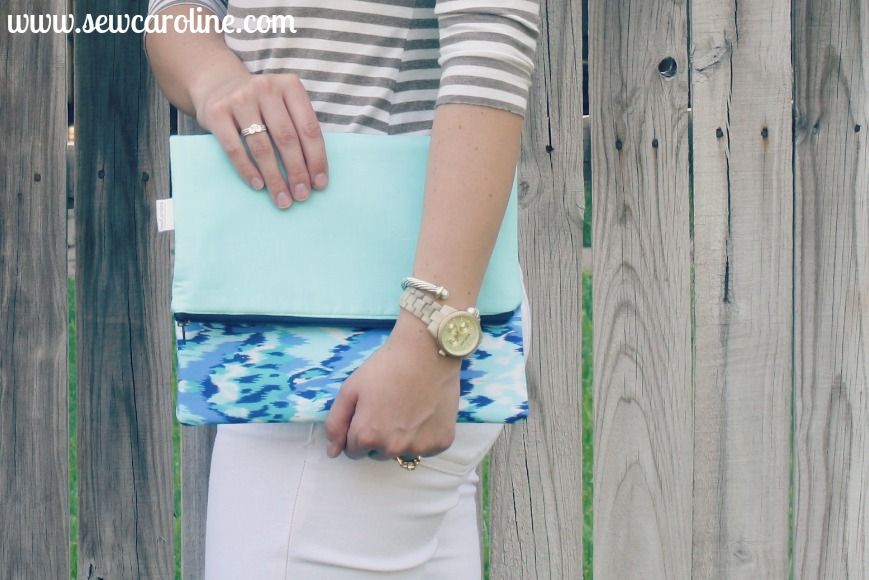 use Rafflecoptor to enter below-- this giveaway will end in just a few days, so get your entries in soon! :)