WARNING:: This post may induce drooling, mouth-watering, and total craving of unhealthy things.
There, you have been warned.
Now, continue :)
This DELICIOUS Summer treat is one I've been meaning to post for some time now, but have just completely forgotten about.
It is so tasty.. you'll want a couple of servings!!!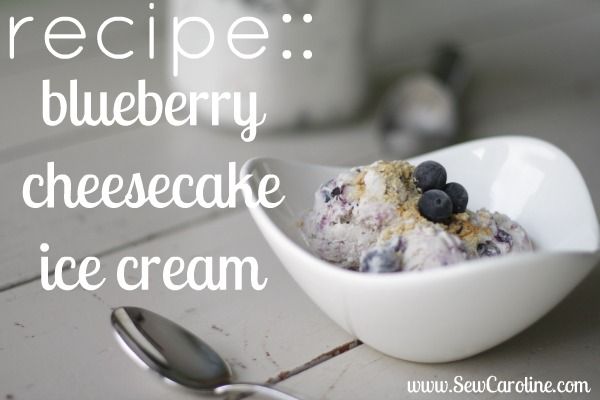 ingredients ::
1 8 oz. package of cream cheese, softened
1 14 oz. can of sweetened condensed milk
1/3 cup whipping cream
2 tsp. lemon zest
2 cups of rinsed FROZEN blueberries
a few graham crackers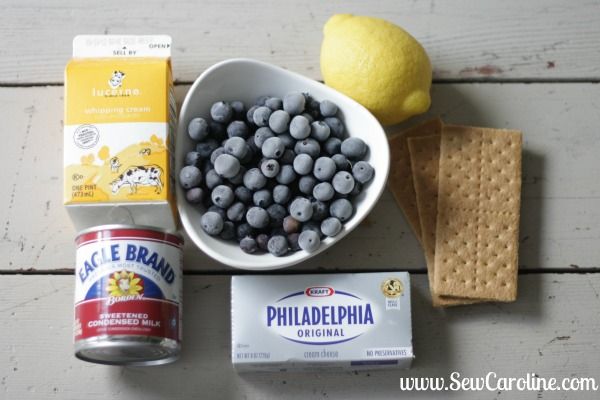 Mix cream cheese, sweetened condensed milk, whipping cream & lemon zest in mixer.
When that is creamy add the blueberries and continue mixing at a super low speed.
Add 2 broken//crumbly graham crackers to the mixture.
Dump all of this into your ice cream maker attachment and churn for 30 minutes.
If you don't have an ice cream maker attachment or machine, simply freeze in your freezer for 6-8 hours.
Remove mixture from ice cream maker and freeze for another 3-4 hours.
Serve garnished with blueberries & graham cracker crumble!
Enjoy!