This week has been hard.
long days at work//late nights working & blogging meant::
1. not many good meals cooked (we did the easy stuff... spaghetti,
poppyseed chicken
, leftovers, etc.)
2. not much laundry finished
3. not much house-cleaning going on
yeah, I think you get the pictures. I REALLY don't know how you moms do it all!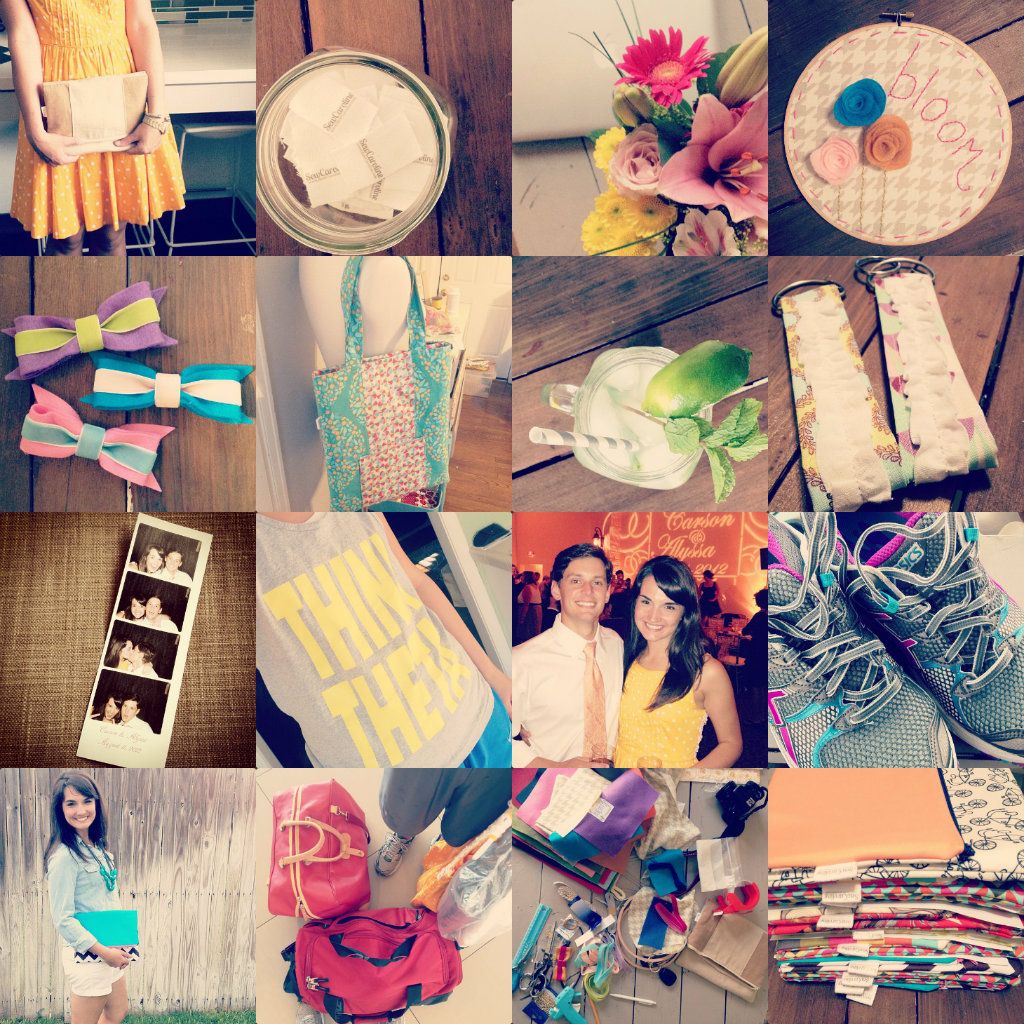 (
all photos via Instagram! do you follow me there? you should! :)
@SewCaroline)
Today, though. Today was different.
I had a rare day off of work with absolutely NOTHING planned.
Sure, there were probably about 6 million things I should have or could have been doing, but I opted to relax.
I got a pedicure.
Bought new (wayyyy overdue) tennis shoes.
Worked out.
And now, I am planning on ordering a pizza and watching the telly (which is also a very rare occurance!).
It was a very lovely day, to say the least!
Sorry for being a little MIA 'round here.
Its just been a lot to handle.. but I'm getting my feet under me & working out some new ways to stay organized, motivated, and on top of it all!
Also, just in case you're interested, I added a
new clutch
to the
shop
earlier this afternoon. Its has a Fall-ish flair!
(AND I hear that if you order by tomorrow, you'll still get 15% off your order with the code RAGSTOSTITCH.)