Its Wednesday, y'all!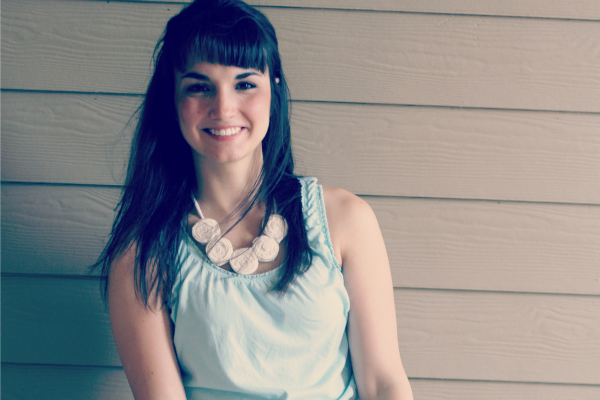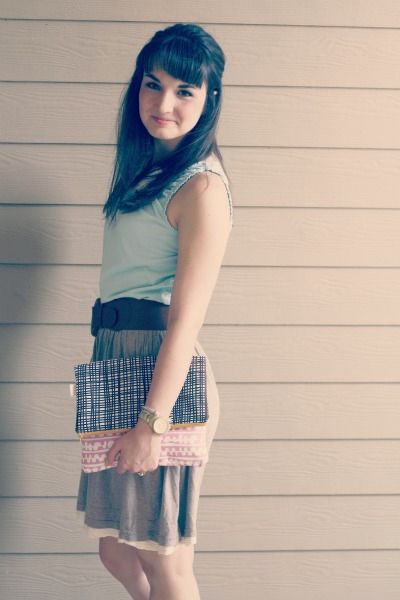 top: target//necklace: handmade by me//belt: urban outfitters//skirt: the gap//clutch:
Sew Caroline
I love this outfit for many reasons, but the most important one is comfort. I've had this skirt for fo-eva and trust me, I've gotten my money's worth out of it!
Do you like my clutch? You can get one just like it over HERE! Everyone's doing it! (and PS- I'm pretty sure the code RAGSTOSTITCH will still get ya 15% off! ;))
This week has been full of prepping for
The Dallas Flea.
If you're a DFW local, I'd love for you to come out and meet me & finds some pretty things to buy!
Speaking of DFW peeps... are YOU one?
I want to plan a DFW blogger meet-up and want to see if there is any interest!
Leave me a comment or shoot me an email if you are! I am thinking a Sunday afternoon in late September. What do you think??