A few months after I first started blogging I "met" Ilene.
I own probably 8 of her headbands and I legitimately wear one of them at least 3xs a week.
They're affordable, comfortable, & just plain cute!
Ilene contacted me a few weeks ago about helping her promote her *NEW* line of poppy headbands and OF COURSE I obliged.
These NEW headbands have made their debut JUST in time for Football season!
YEP. That's right. You can sport your favorite team in your HAIR!!!
I am loving this headband almost way too much! I got mine to sport the Aggies, but you can get yours to reflect any team of your choice!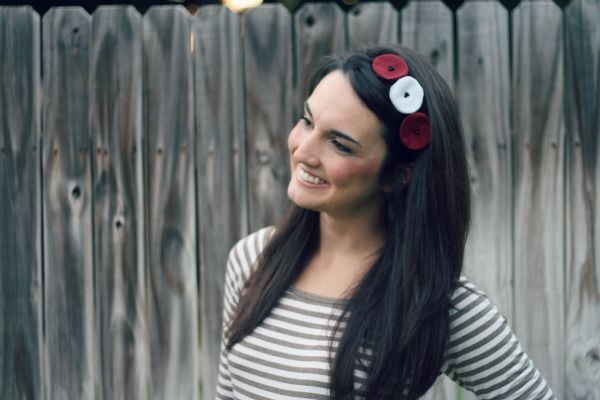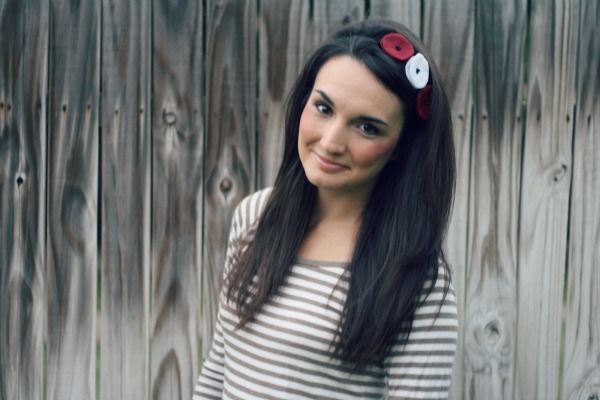 headband: c/o Much Love, Illy//top & pants: Anthropologie
HEY GUESS WHAT?
Ilene is SUCH a sweetie that she is giving YOU 15% off your poppy order with the code FOOTBALLFEVER
Sooooo you should probably go
grab one
for yourself!