Hi friends!
This week we're talking about packaging.
Is it important?
Will people notice?
The other night I sent out this tweet:
not to my surprise, people concurred that if they purchase an item from a handmade shop online, they expect it to be packaged beautifully.
Why?
People buy handmade for many reasons,
obviously
, but one of the main reasons that people spend their hard-earned cash on something YOU made is because they connect with you. They like what you're doing. They appreciate your skill. They
get
your eye for design. At this point, your product becomes something they
need
.
When we purchase something from Amazon or Target.com, we don't expect any thought to be put into our package. The only thing we care about is whether they sent the right size shoes.
When we purchase from a handmade shop, we expect the thing we ordered to be packaged with beauty and care and THIS is why I love our handmade community!
Packaging should reflect your product, and your brand.
When you don't have your products in brick and mortar stores,
packaging
is your lifeline. Its what your customers
first
see in real life. Its their "first impression"of YOU.
I package my products so the product is the main focus. I tie twine around the clutch, and place them clear cellophane bags. I ALWAYS add one or two biz cards (for them to give their friends!) and try to write a handwritten "thank you!" to my customers.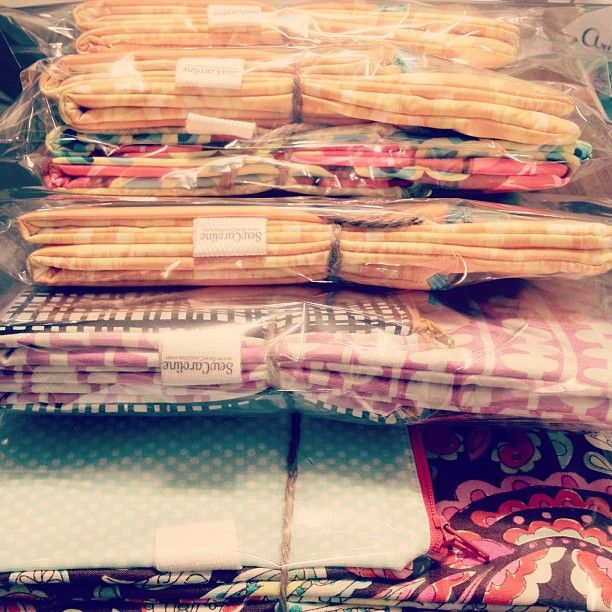 Sew Caroline Handmade
Ilene from
Much Love, Illy
, tells her customers in each listing that each of her packages are "ready for gift giving". She takes intimate care of all of her items, and when you purchase from her you really feel as if you're getting a little treat in the mail!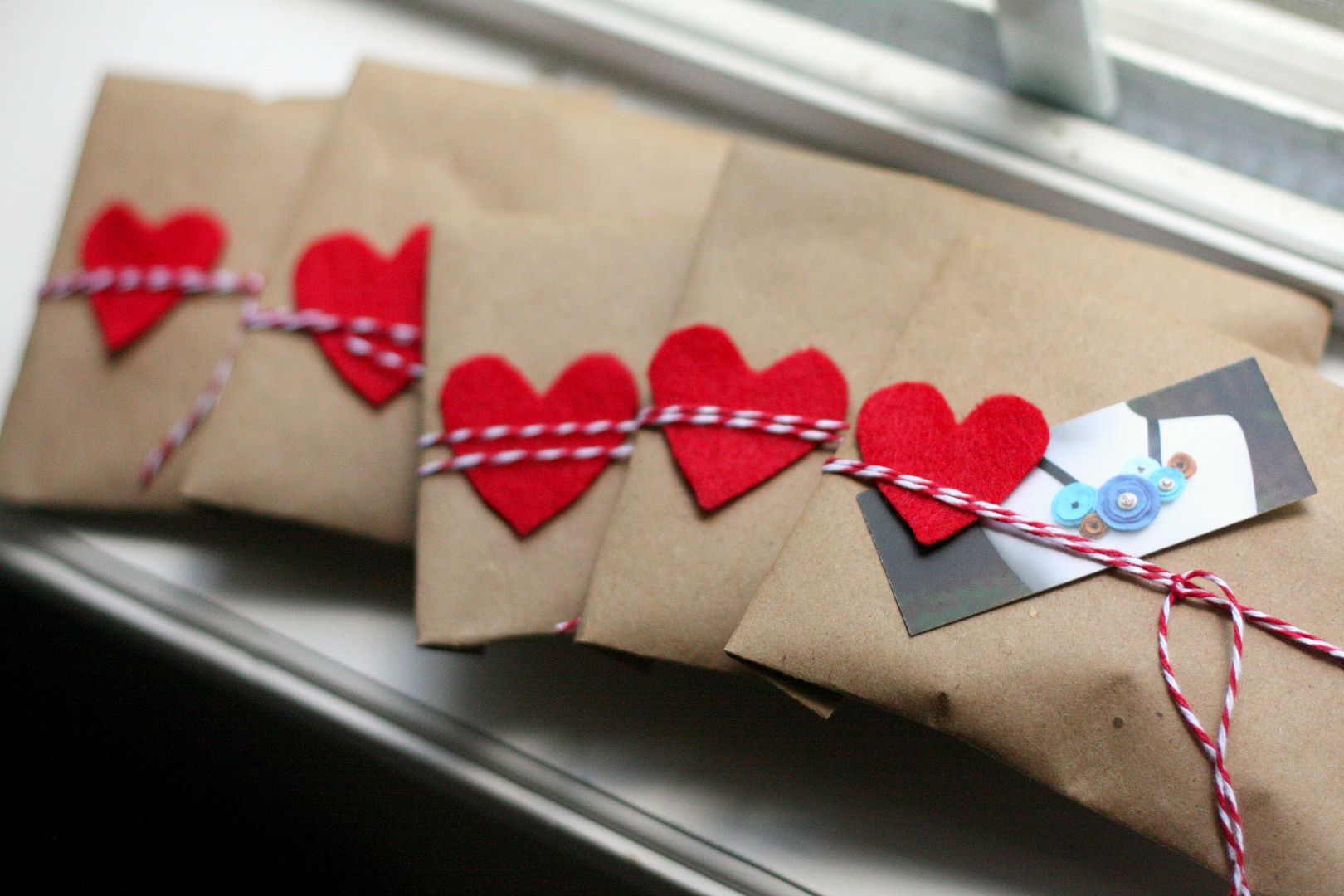 Much Love, Illy
Jen from
Rellas Bellas
packages her necklaces and headbands with love. Each of her items are placed in decorated boxes fitted perfectly for each item. A gift is awaiting for you in your mailbox when you order something from her shop!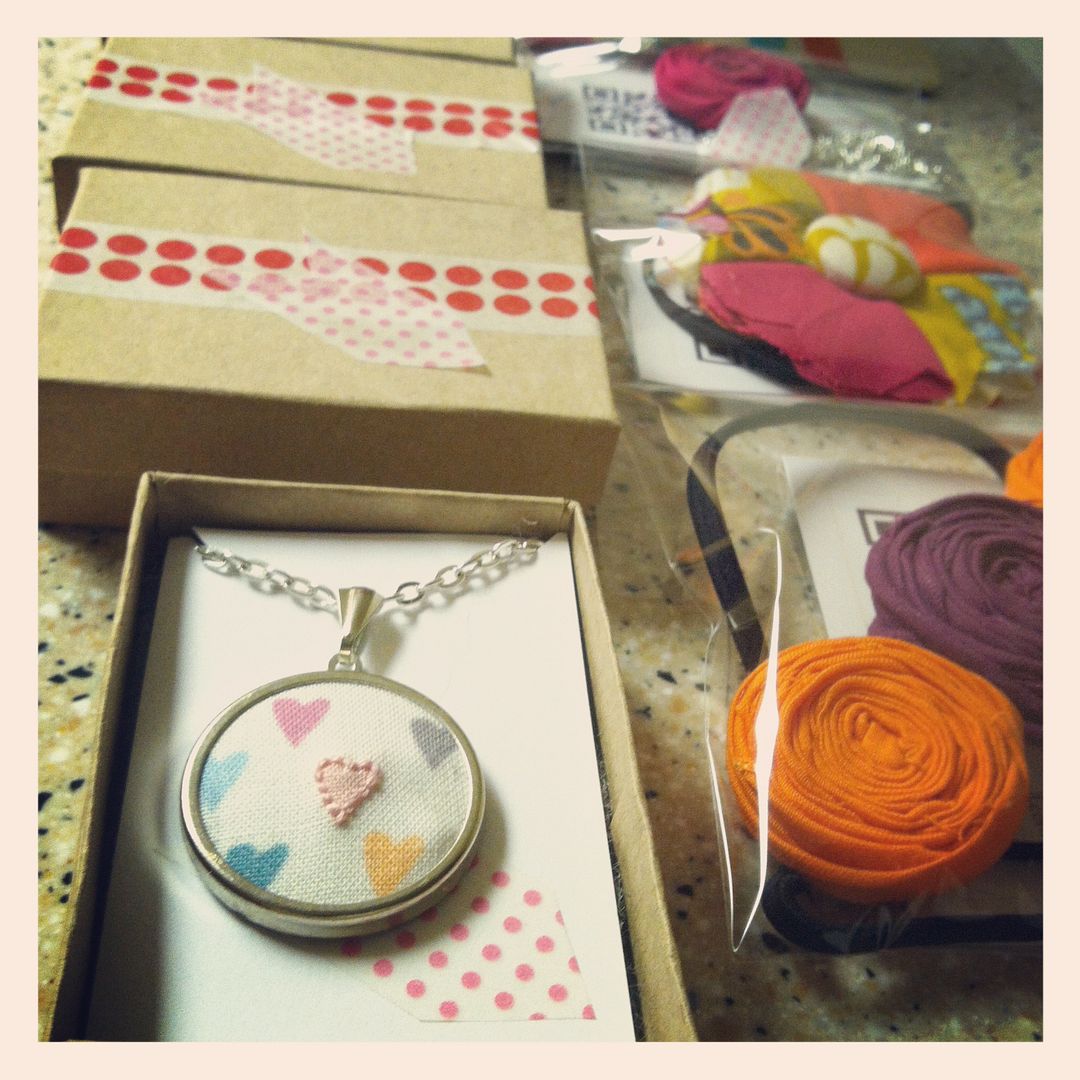 Rellas Bellas
Lindsay from
Pen and Paint
packages her prints with the utmost care to insure they make it to their final destination unharmed. Her packaging is sweet and simple and always lets her customers know that their package was handmade with lots of love!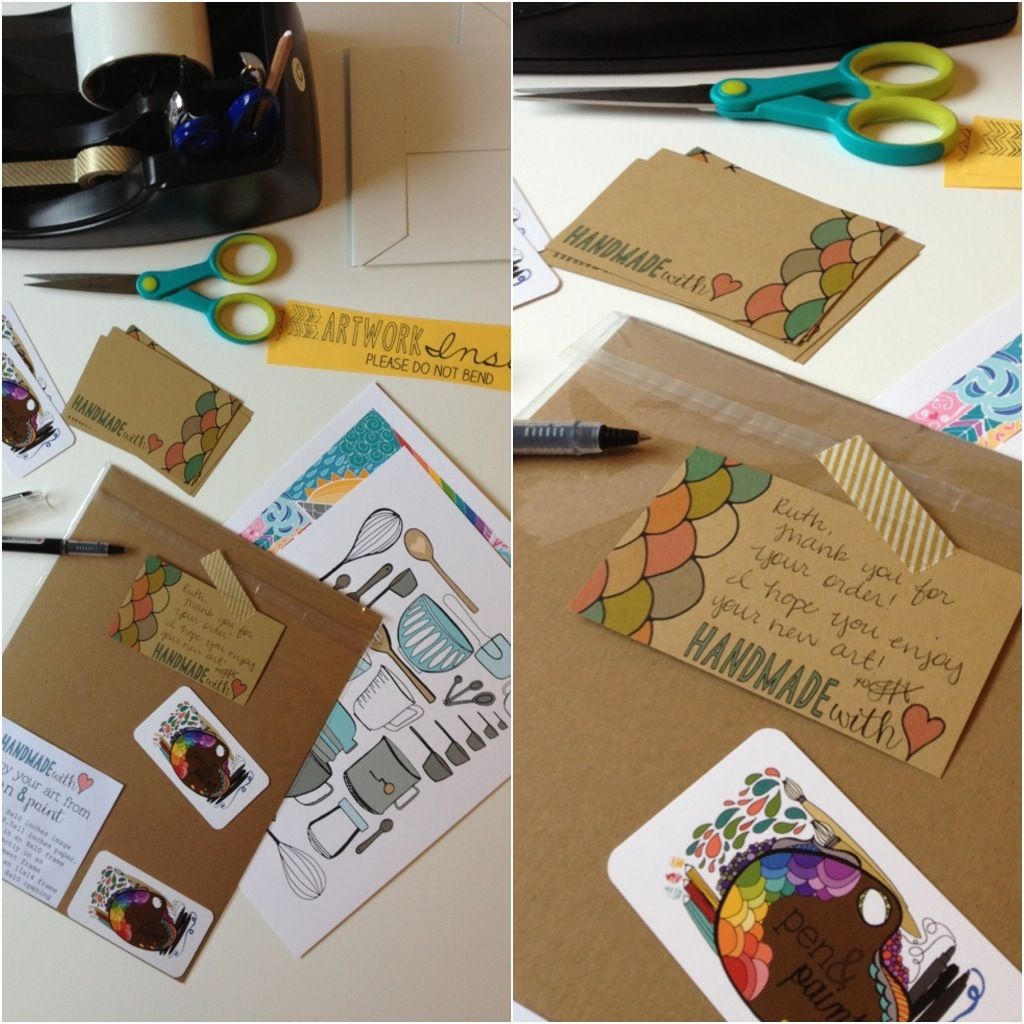 Pen and Paint
These are a few of my handmade friends who
I think
do a fabulous job of packaging their products.
What is
your
opinion on handmade packaging?
Do you think it matters?