Here in the South, Mexican food is a given. I could literally eat it every single day.
David's been growing jalapeños in the back yard, so we figured to give into our appetite for Mexican food at all time of the day, we should try making our own garden fresh salsa!
It was an instant hit, so of course I had to share it with y'all!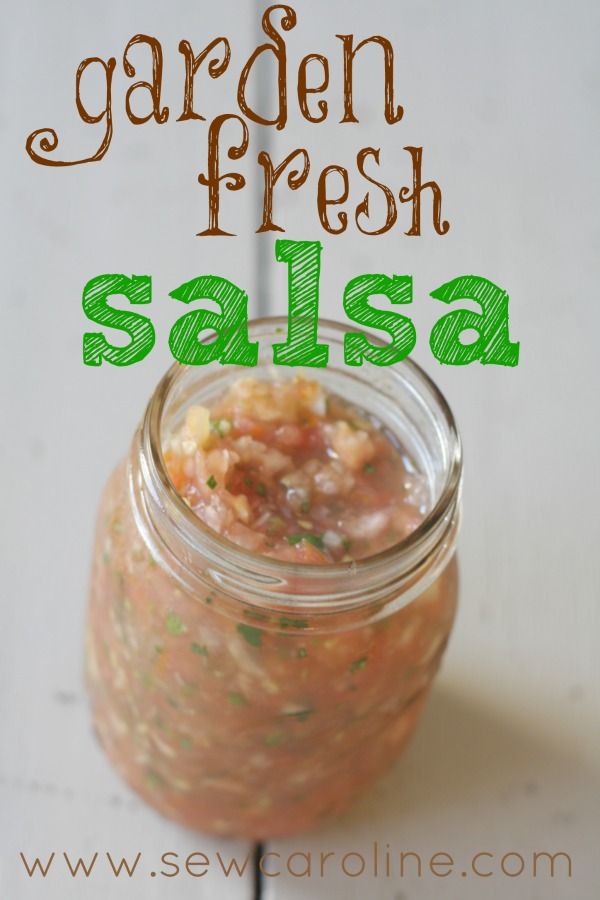 Ingredients:
3-4 Ripe tomoatoes
1/2 Onion
3 Jalapeño peppers
Handful of cilantro
Salt
Directions:
Cut off the stem of the tomatoes and chop//pulse in food processor.
Do the same with the jalapeño peppers, onion, and cilatro.
Once everything is processed... add to a LARGE bowl and add salt to your liking.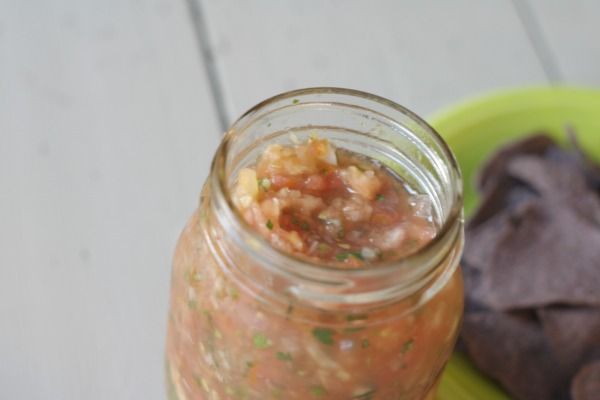 Serve with chips, on your tacos, etc. etc.!
OLE!