Hi friends!
If you love jewelry, then this giveaway is 100% for YOU!
I know you've met my friend Carrie (we played along with her link up last week) & today you get to get to know her a little better!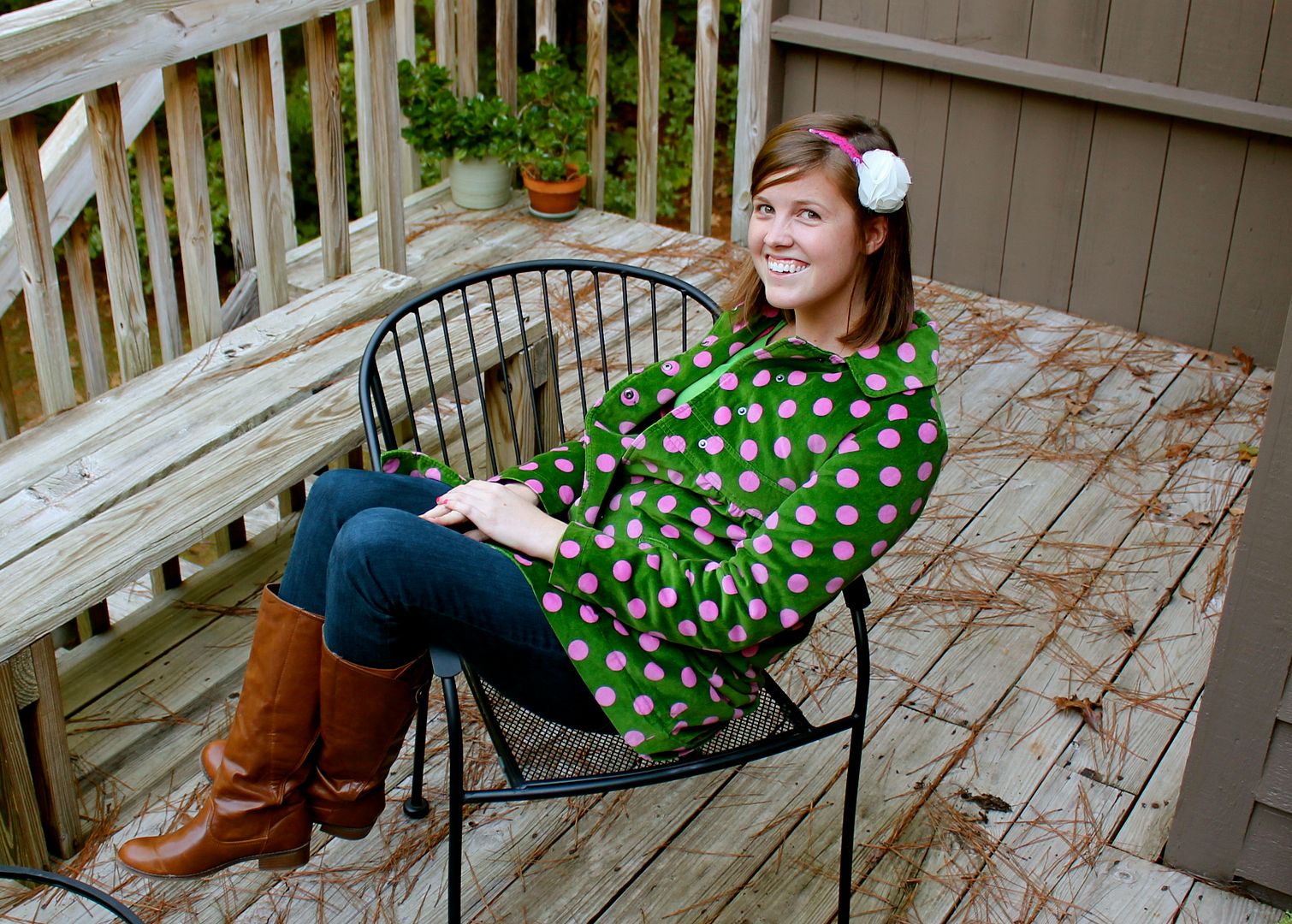 I started my shop as a hobby in 2010 while working as a teacher. I started selling my hair accessories to a bunch of co-workers and parents at my school. I got a few craft fairs under my belt and then decided to pursue it with the goal of doing it one day full-time. I walked away from my full-time job as a teacher about a year ago and have been on a rollercoaster ride ever since. My goal was to make and sell affordable pieces that add a little color and happiness for the every day girl and woman to wear.
blog
--
shop
--
twitter
--
facebook
Sweet Carrie is giving away this tear drop necklace from her shop today!
a Rafflecopter giveaway