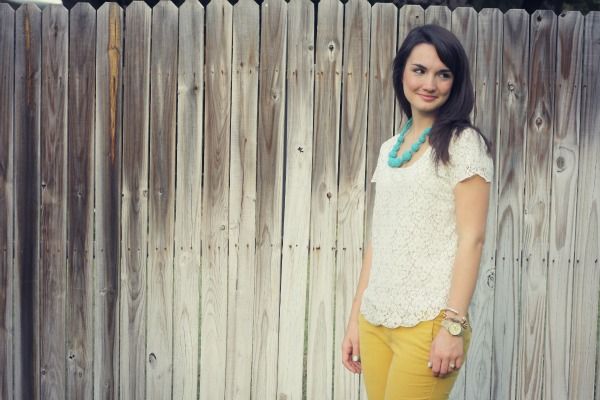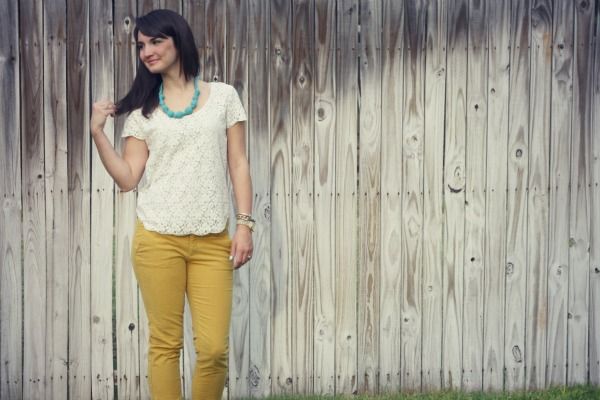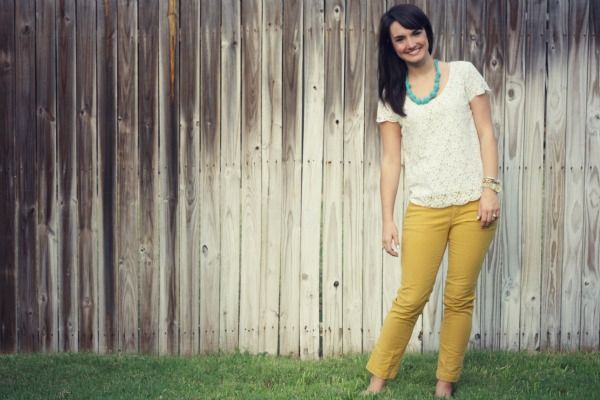 I love waking up in the morning not sweating.
I am so excited to wear my boots.
I can't stop baking all things caramel, pumpkin, & cinnamon flavored.
My pumpkins are already rotting.
My house is an utter disaster.
The pile of laundry is out of control.
This lace top is one of my favorites.
I have already busted out TWO flannel shirts this season.
I am excited the flowers I planted in the front are in full-bloom.
A few good, a few bad, but thus is life.
How has your week been?
I am counting down the hours until Friday when I am reunited with my best friend from college!