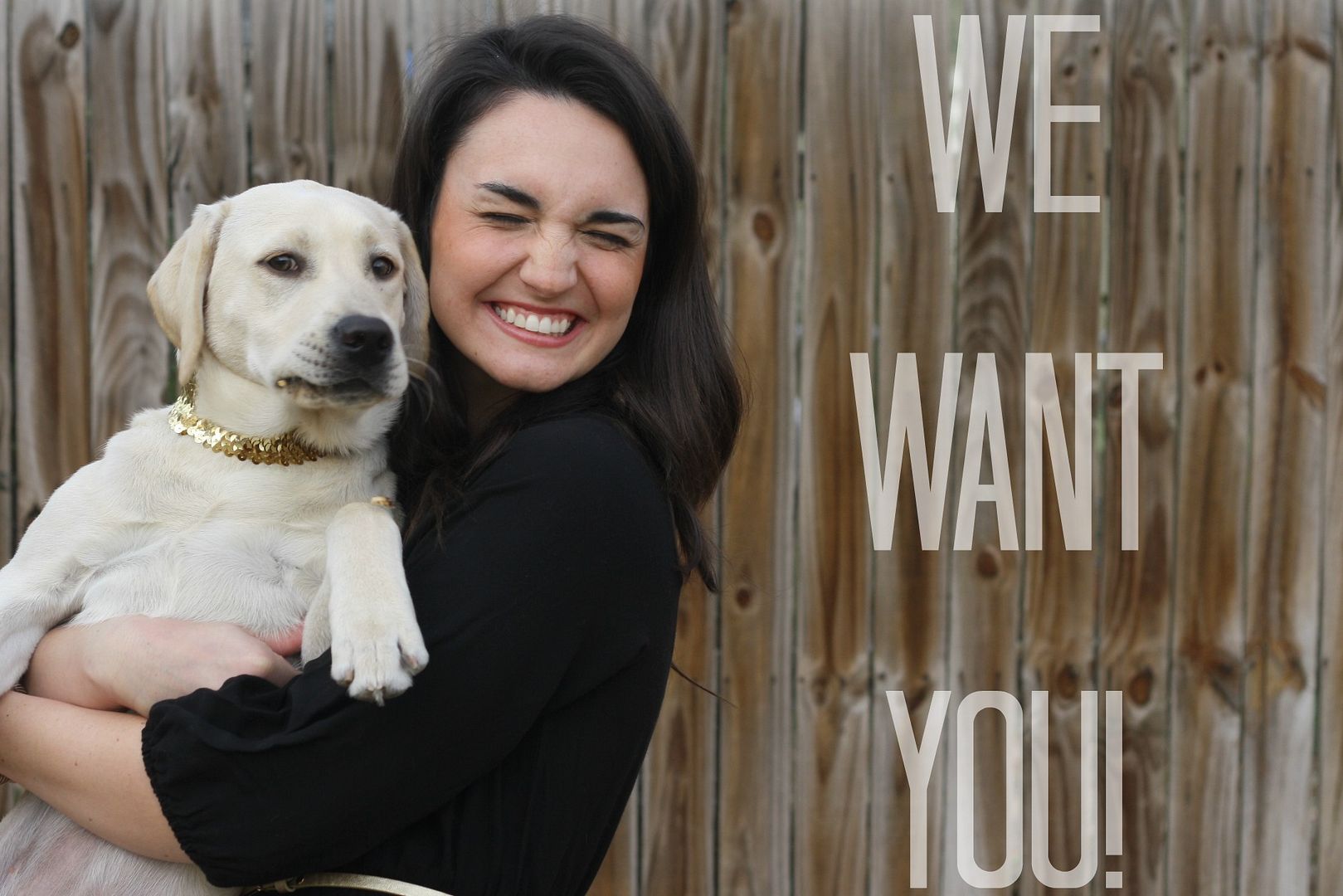 January is right around the corner, so I thought it would be the perfect time to extend an offer to you all for sponsorship on my blog!
I've got several options for ya, which include trading product (if it fits something I would purchase for myself!) for a sponsor spot.
These spots are SUPER limited because I want to give you the best for your money.
Send me an email (caroline AT sewcaroline DOT com) for rates & to discuss different payment options and then we can move forward from there.
Want to know some stats? Check them out
here
.