SORRY for two giveaway posts in a row... this one was supposed to be up early last week buttttt
Sammie
chewed through our Internet/TV cable in the back yard so we have been without Internet at our house. Currently, stealing some wi-fi from Dave's office!
---
Today I'm so pumped to share with you one of my blogger friends + her cute
little Etsy shop
.
Morgan is a precious, precious girl & I am so excited to meet her in April at Snap!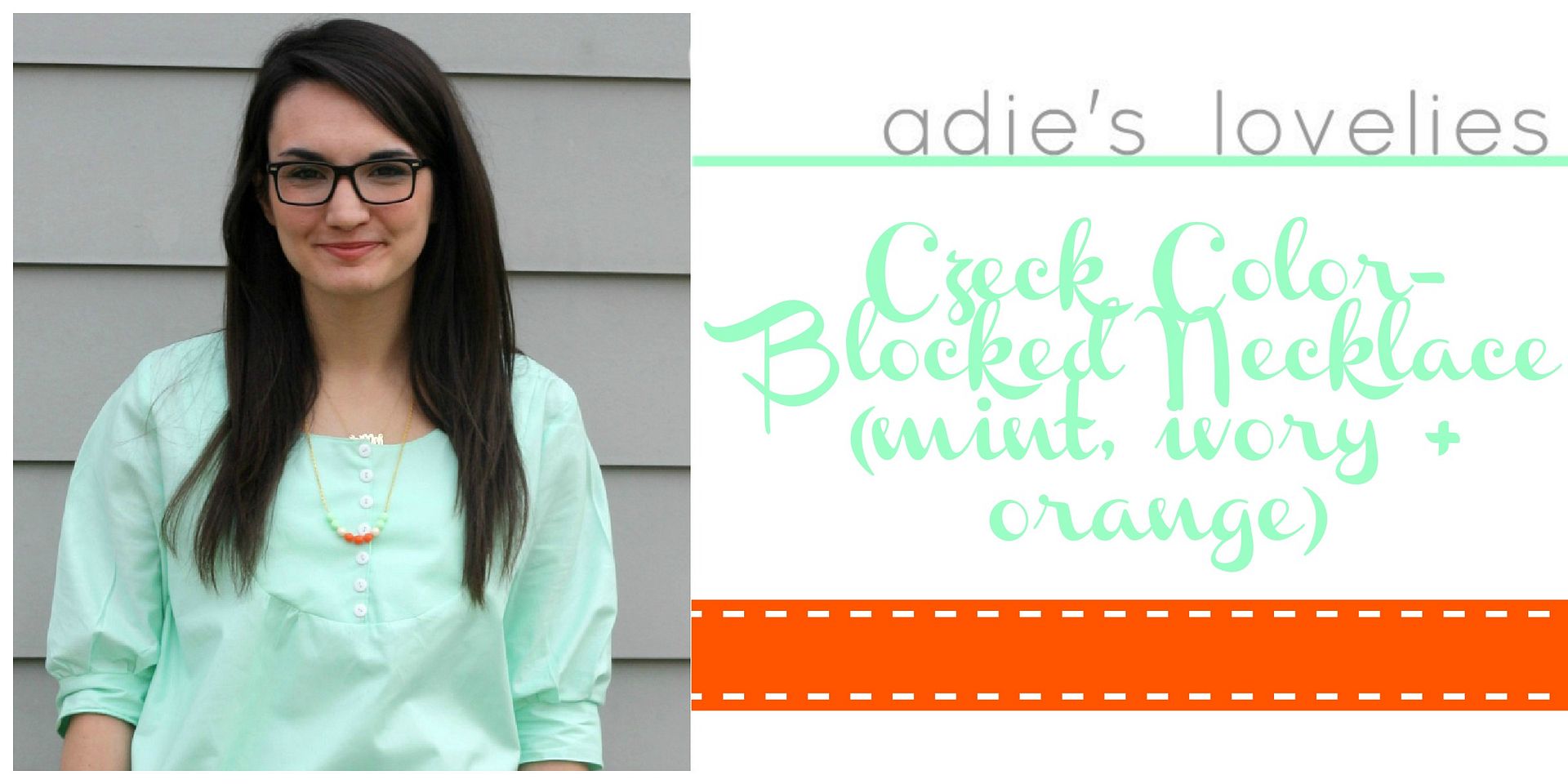 Here are a few of my favorites PLUS giveaway to her shop!