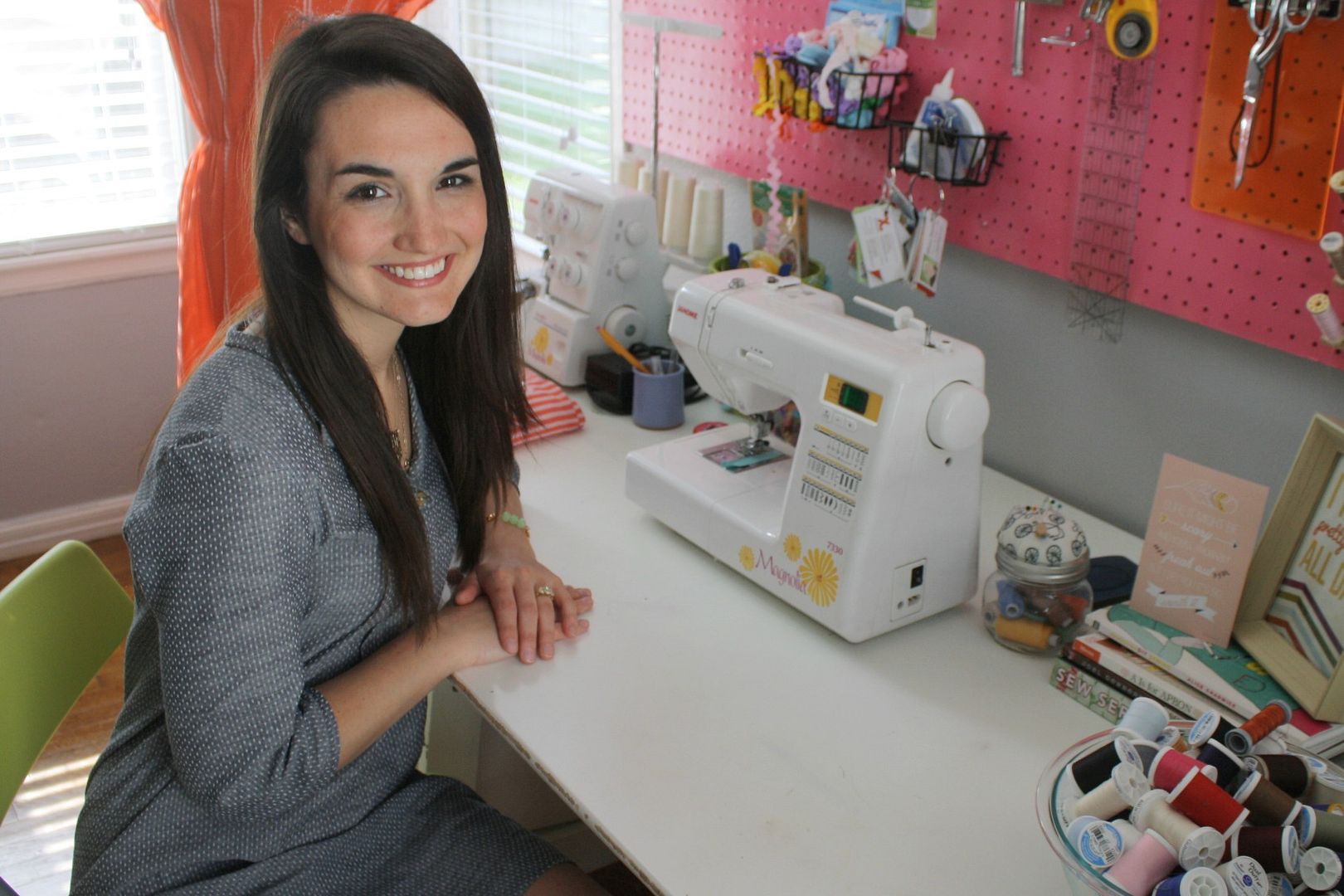 Hi beautiful people!
My name is Caroline and you've stumbled upon my little space on this big thing called the Internet.
Welcome.
While you're here I hope you can laugh, have fun, be inspired, and begin or continue living a creative life.
My name is Caroline (if you
didn't
gather that from the blog title) and my husband (of almost 2 years) and I live in Fort Worth, TX with our pup,
Sammie Girl
. We love to be outdoors, host parties, laugh, and poke fun at each other. All in good humor, of course ;)
I love to create, and I have a feeling that if you're here reading this, you do too. Or you want to. And that is GREAT. I am thrilled you are here!
I'd love for you to say hello either via
Tweet
, Email (caroline @ sewcaroline . com), or blog comment!